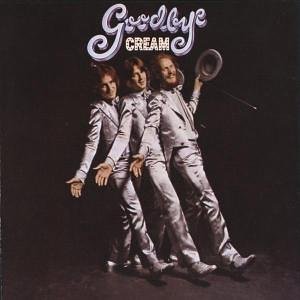 I asked my class about blogs on the last day of class. They liked that the blogs were paperless. A lot of them said they tend to lose papers, so they liked having something that kept up with papers for them. But other than that, they seemed pretty blase. They didn't dislike the blogs but they didn't love them. They seemed to just find blogs convenient.
I asked them how it compared to Blackboard and they said they much preferred blogs, since BB required a password and is slow. I asked about WordPress also requiring a password, but somehow that was different.
I'm pretty excited for the fall, though. I feel like I picked up a lot of tips this semester. And knowing what I know now, I feel better equipped to sell this to students.